Purcell Marian is proud to celebrate Black History Month and share the stories of people who have shaped the school we have become. Today, we celebrate Black Student Unions.
---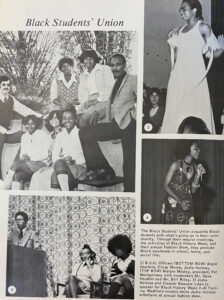 In 1966, San Francisco State University students formed the first Black Student Union. Universities and High Schools around the country soon followed their lead and created their own Black Student Unions. Among these new Unions was Marian High School's, which carried on at Purcell Marian.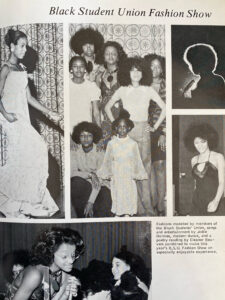 Students formed Marian High School's Black Student Union and Black Cultures Club to promote Black culture in school, home, and social life. Among the events established by the Union was Marian's annual Black Student Union Fashion Show. The tradition continued through the merge to Purcell Marian, with union meetings, dances, and assemblies.
Purcell and Regina High Schools both created Interracial Councils in the 1960s. While not Black Student Unions, the group's purposes were in line with the Black Campus Movement of the 1960s, which called for increased campus inclusivity and spaces on campus that celebrated and acknowledged Black culture. Regina's was founded in 1965 to eliminate prejudice through informing students with "correct information concerning people of various races." Brother Larry Ungerer founded Purcell's council in 1967 to express ideas through honesty and openness to eliminating prejudices.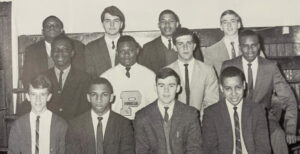 Purcell High School Inter-Racial Council, 1967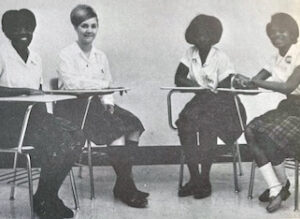 Regina High School Interracial Council Officers, 1967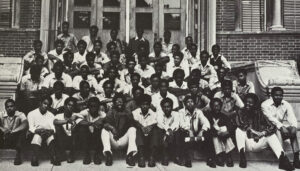 Purcell High School Organization for Afro-American Unity, 1970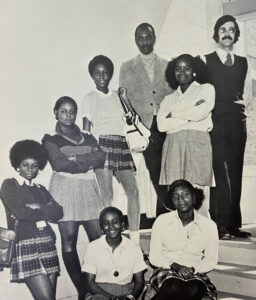 Marian High School Black Cultures Club, 1974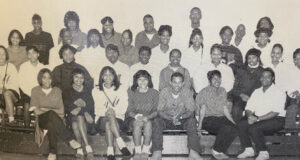 Purcell Marian Black Student Union, 1995
---
References and Links
"The History of the Black Student Union" - Best Colleges
"Celebrating 40 Years of Activism" - Diverse Education