Purcell Marian High School Career Opportunities

Updated May 30, 2023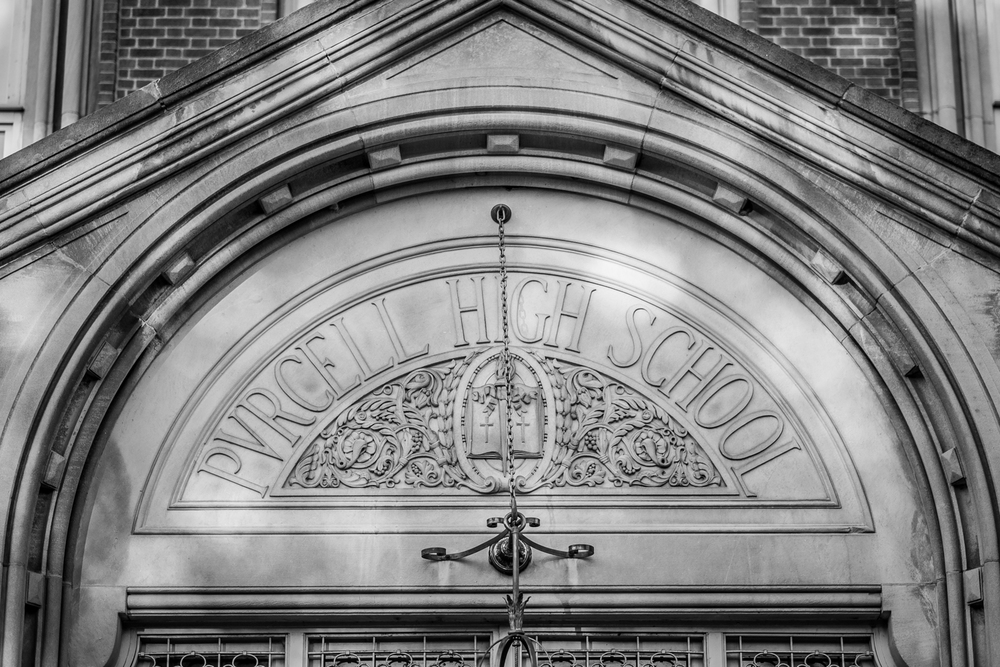 Faculty/STAFF
Purcell Marian is seeking a Religion Teacher – Full-Time Position, for the  2023-2024 School Year.  Please send cover letter and resume to ldamico@purcellmarian.org.
Purcell Marian is seeking a Science Teacher – Full-Time Position, for the  2023-2024 School Year. 

Life and/or physical science opportunities are available.

  Please send cover letter and resume to ldamico@purcellmarian.org
ABOUT PURCELL MARIAN
Purcell Marian does not discriminate against any employee or applicant for employment on the basis of race, age, sex, color, or national origin. Compatibility and adherence to the teachings of the Roman Catholic Church, the educational philosophy of Purcell Marian, and personal values, together with professional competency and certification are factors that will influence the selection process.
Purcell Marian High School is a historic Roman Catholic co-ed high school serving a diverse population of students since 1928. Partnering with the Society of Mary and Sisters of Charity, Purcell Marian was founded to teach faith and prepare graduates for post-secondary professional opportunities in our ever-advancing world. Purcell Marian is an International Baccalaureate World School and measures success on a 3E Guarantee, which guarantees all graduating seniors are either Employed, Enlisted, or Enrolled at the time of graduation.
Purcell Marian High School serves as school of record to 364 students. This school complies with the Decree on Child Protection, which is promulgated by the Archbishop of Cincinnati. Our fingerprinting policy includes manual fingerprinting for employees and electronic background checks for all employees and volunteers.  This statement is posted in fulfillment of requirements contained in H.B. 49 per recommendations by the Archdiocese of Cincinnati.