Center for Student Support Services (CS3) Info Night for Prospective Students – October 17
October 15, 2019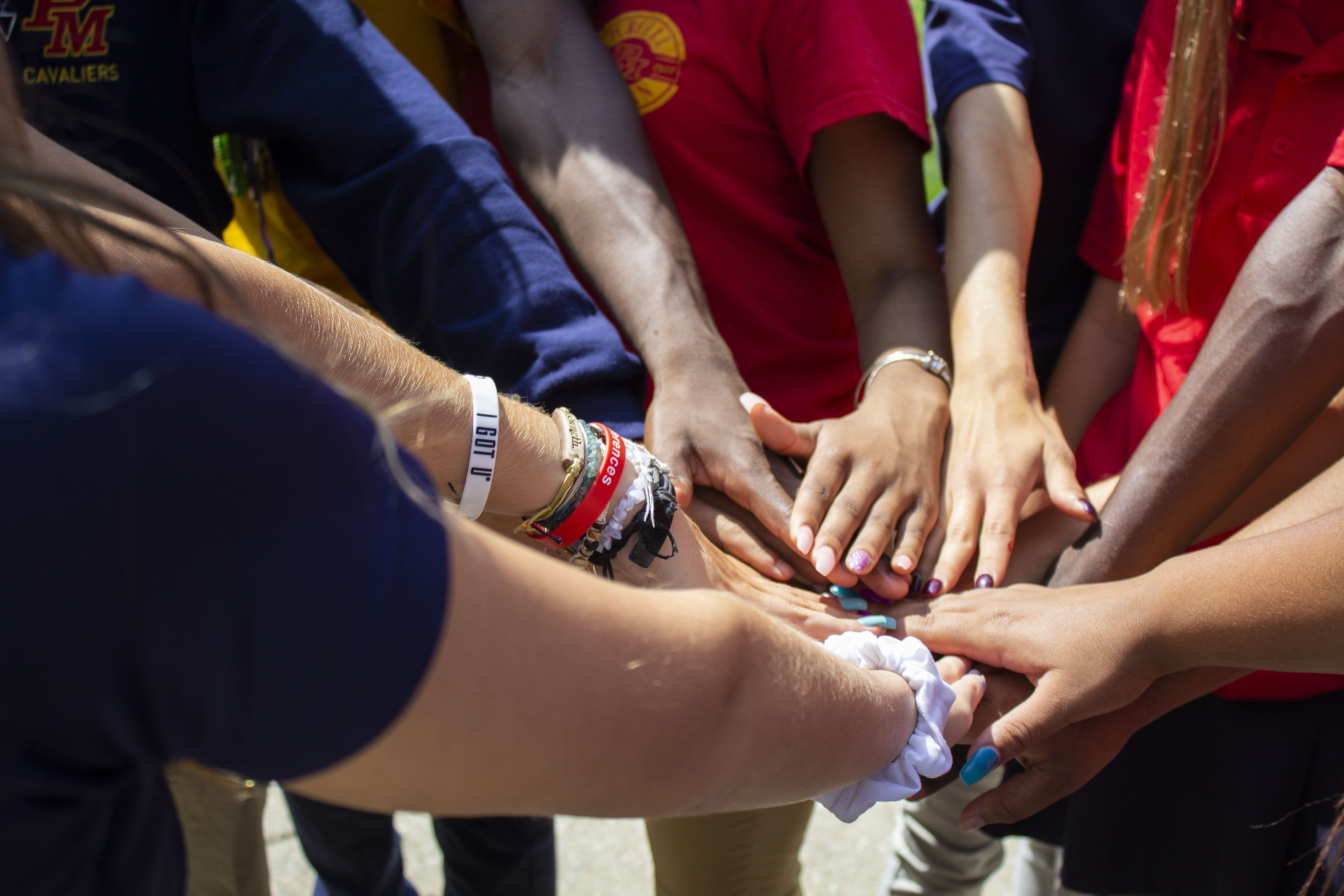 Prospective students and their families are invited to learn about Purcell Marian's game-changing services for students with IEPs, ISPs, 504s, or Accommodations Plans and meet our Center for Student Support Services (CS3) Team on Thursday, October 17, at the CS3 Info Night at 6:30 p.m. in The Chapel.
The staff at Purcell Marian High School (PM) is focused on inclusiveness and creating an environment for each learning style. PM has a longstanding tradition of excellence serving students from all backgrounds and abilities.
The Center for Support Services (CS3) Team serves students with special education needs through individualized support services and programming. Purcell Marian is a provider of services for both Jon Peterson and Autism Scholarship programs, which are offered by the State of Ohio. All students who have been deemed eligible for special education services through their assigned public school district, may apply for Jon Peterson or Autism Scholarships and use those funds to pay for services at Purcell Marian, if admitted to PM.
Spots for CS3 program are very limited. Applications and records should be received by the priority admission date of Friday, December 6. Click APPLY at purcellmarian.org to complete the online application. In addition to standard records for admission review, the following additional records are needed to make an admissions decision:
Most Current Evaluation Team Report (ETR);
Most Current Individualized Education Plan (IEP), Individualized Service Plan (ISP), 504, or School Accommodation Plan; and
Three (3) Completed Teacher Recommendation Forms from the student's:
Intervention Specialist;
Math Teacher; and
Language Arts Teacher.
Recommendation forms are available HERE. Reservations for the CS3 Info Night are not required, but preferred for planning purposes. Please reach out to Ms. Rachel Bronner, Director of Admissions, at admissions@purcellmarian.org or 513.751.1230 ext. 128.