The IB Diploma is available for Juniors + Seniors in the Class of 2022 and beyond. Prospective students should indicate IB as an interest on their admissions application.
The Diploma Program  consists of nine college-level classes that include:
Spanish (Ms. Andrea Heile)
Math (Mr. Kyle Nobbe)
English Literature (Mr. Anthony Wyatt)
Chemistry (Ms. Jessica Bosse)
History of the Americas (Mr. Jim Duggan)
Visual Art (Mr. Joey Versoza)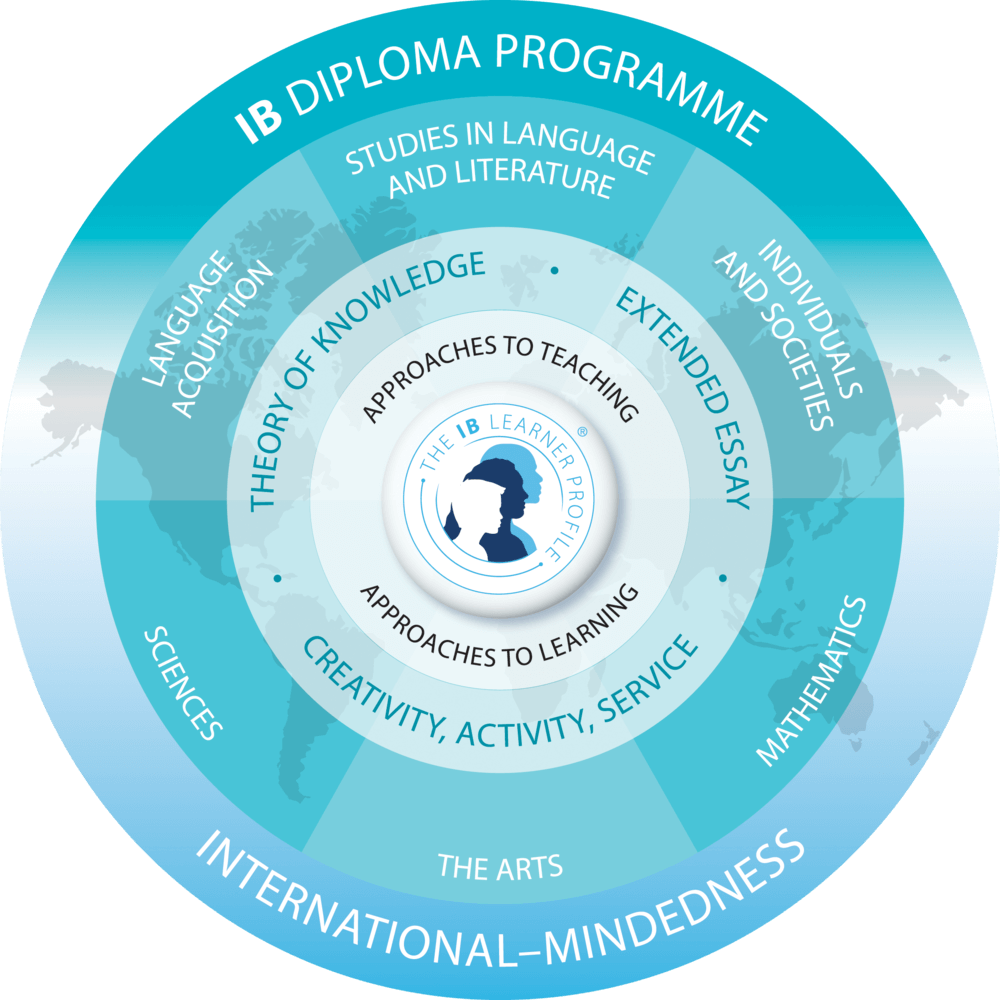 The IB Team is led by seasoned Catholic educator Director Mr. Bob Herring. The IB Core classes are facilitated by Ms. Barrett Bell.