Purcell Marian High School Announces Plans For 2020-2021 School Year
July 23, 2020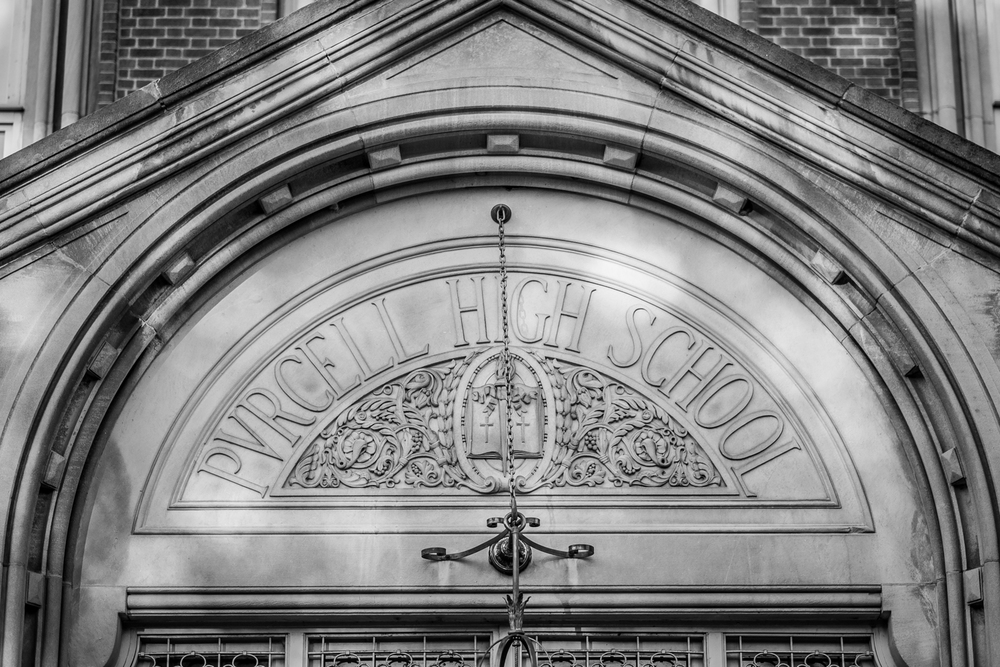 Purcell Marian High School has announced a reopening plan for the 2020-21 school year. The administration and faculty p
assionately crafted each protocol with the best health and educational outcomes of our teachers, students, and families in mind. 
Highlights of the reopening plan include:
Three distinct models for student learning

Plan A - All students in school following mandatory safety protocols. Full classrooms with at least three feet of social distancing
Plan B - Hybrid Learning. All freshmen in school with sophomores, juniors, and seniors alternating between in-person and virtual learning. Classes limited to 12 students and six feet of social distancing.
Plan C - Online Distance Learning. All students learning virtually

Moving the first day of school to Wednesday, August 26 and beginning in Plan B
The introduction of a 4x4 Block Schedule to allow for a seamless transition between each Plan
Please watch the following video from Principal Andy Farfsing '95 for an overview of Purcell Marian's reopening plans:
Purcell Marian High School 2020-2021 Plans
(Click images for full-size)
Block Schedules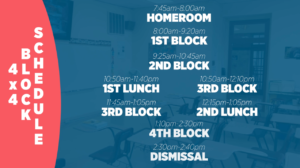 (Click image for full-size)
To provide a seamless transition from Plans A, B, and C, Purcell Marian High School will implement a 4x4 block schedule for the 2020-21 school year. Students will be able to earn a full year's credit in one semester while limiting interactions with other students by attending only four bells per day instead of the usual seven. Purcell Marian will communicate the full schedules in the coming weeks.