Purcell Marian Seeks Long-Term Substitute Teacher – English
December 2, 2022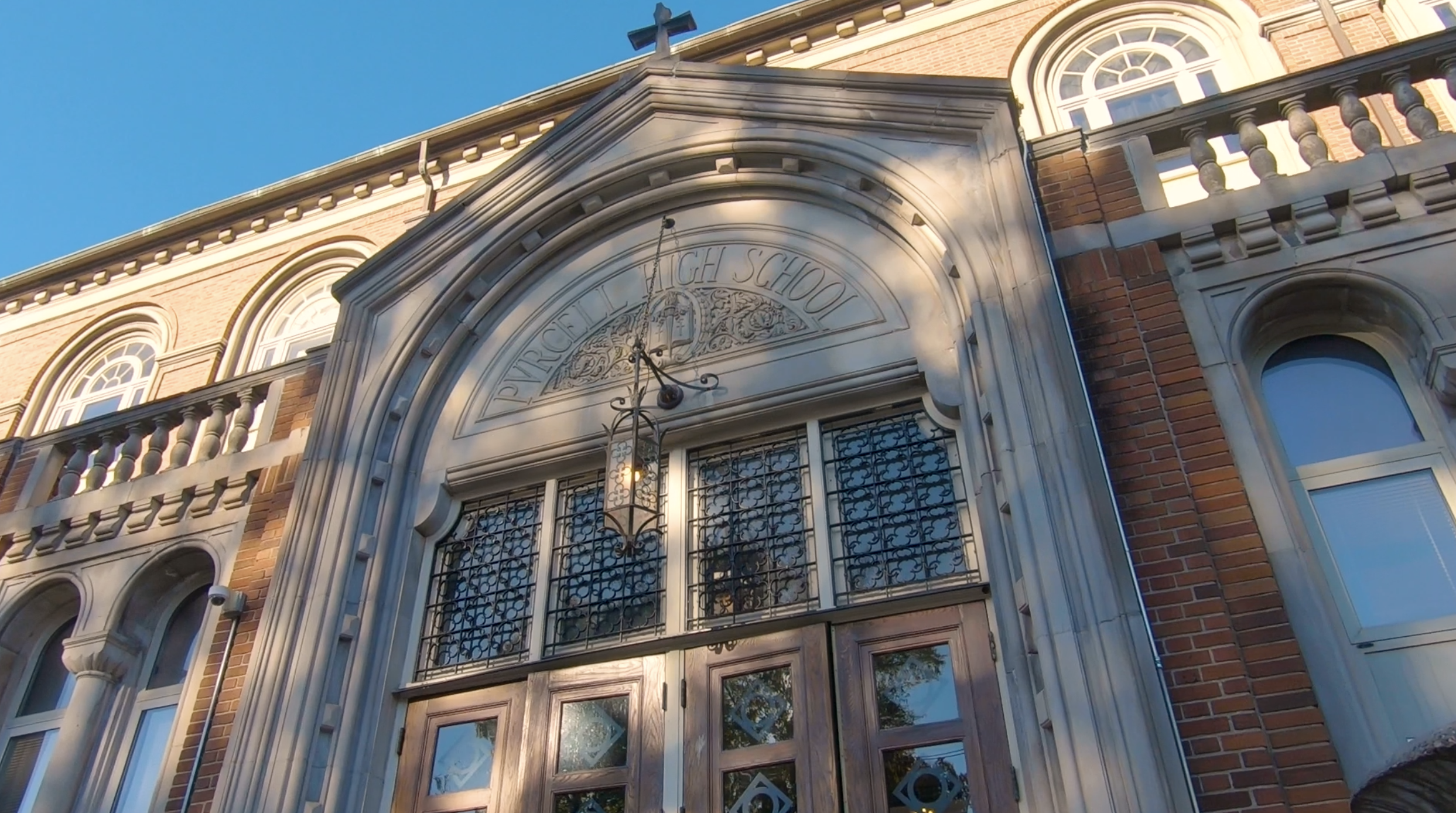 Long-Term Substitute Teacher – English
January 23rd Through May 26th, 2023
Purcell Marian seeks applicants for: Long-Term Substitute Teacher – English
Candidates must be zealous in mission, passionate for ensuring student achievement, and aspire to be dedicated members of the Purcell Marian family. 
Position Responsibilities include, but are not limited to: 
Plan and implement daily lessons using course pacing guides and materials.

Implement instruction for a diverse learning population across multiple academic pathways, including general, college prep, and honors.

Incorporate instructional technology in meaningful ways.

Utilize diverse texts, representing different genres, cultures, and countries of origin.

Differentiate instruction for students with IEPs and 504 plans.

Promote research, creative, and persuasive writing skills.

Collaborate with colleagues on department and grade-level teams.
Please send a cover letter and resume only to ldamico@purcellmarian.org. 
---
Purcell Marian High School is a Catholic co-ed high school in the Marianist tradition serving a diverse population of students since 1928. Partnering with the Society of Mary, Purcell Marian was founded to teach faith and prepare graduates for post-secondary professional opportunities in our ever-advancing world. Purcell Marian is an authorized International Baccalaureate World School, which challenges students to ask questions, think critically, and develop research skills proven to help them later in life. We measure our success on our 3E Guarantee, which guarantees all graduating seniors are either Employed, Enlisted, or Enrolled at the time of graduation. 
Purcell Marian is focused on inclusivity and developing a diverse team.