Purcell Marian students named semi-finalist in ACI-OKI Construction Career Days Challenge
March 1, 2021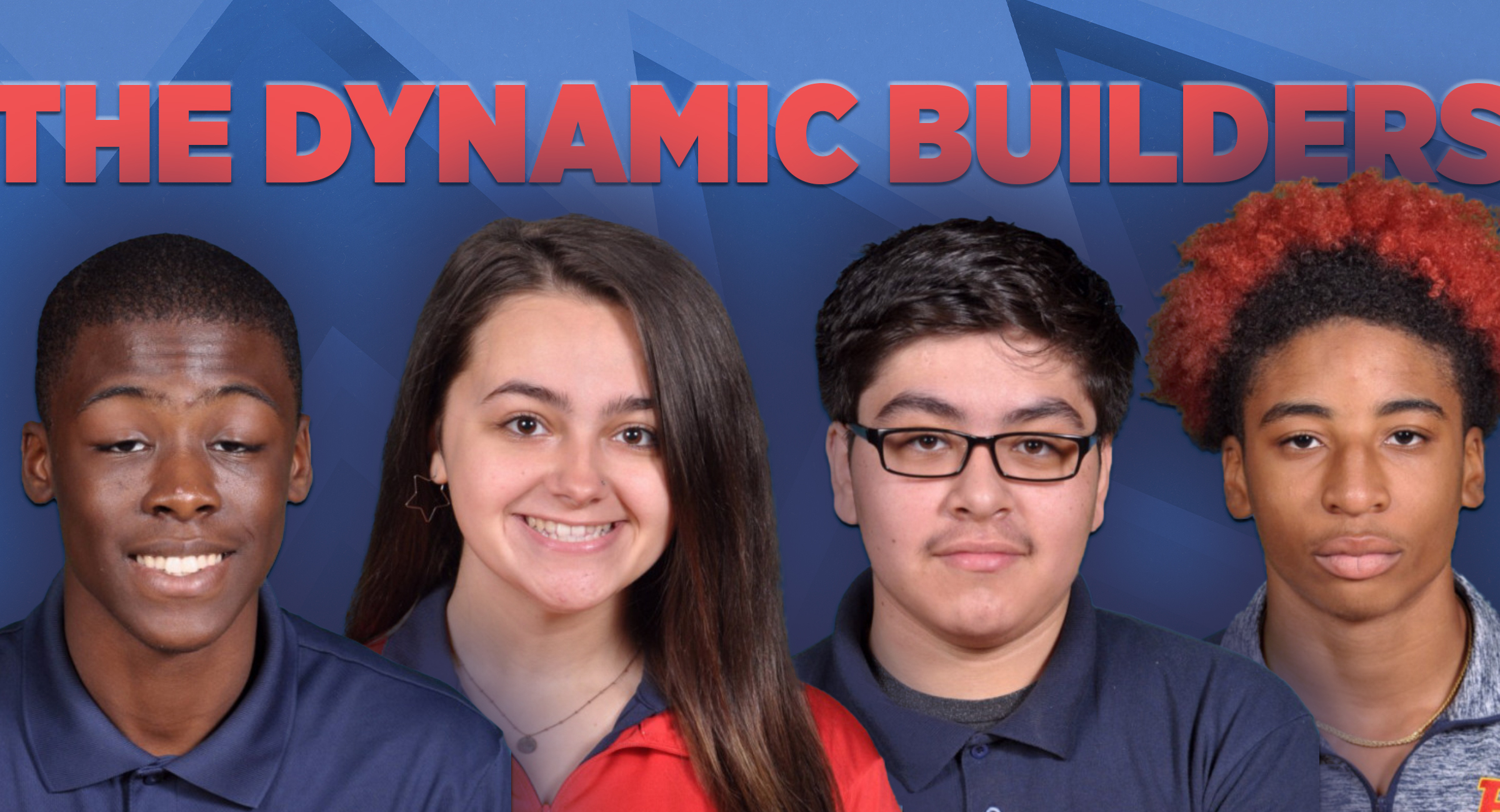 The Purcell Marian Construction + Engineering course produced a semi-finalist in the Allied Construction Industries-OKI Construction Career Days Challenge. Purcell Marian was the only College Prep, non-Career Technical Education school to have a project selected and the Construction + Engineering course was the newest program included in the competition.
The PM Dynamic Builders team, made up of seniors Justin Hughes, Madilyn Ferguson, Manuel Mercado, and Mark Burns, submitted a bench they designed and constructed themselves in class.
The course is part of Purcell Marian's innovative Career Initiatives Program.