Celebrating Purcell Marian Black History: Alumni
February 25, 2022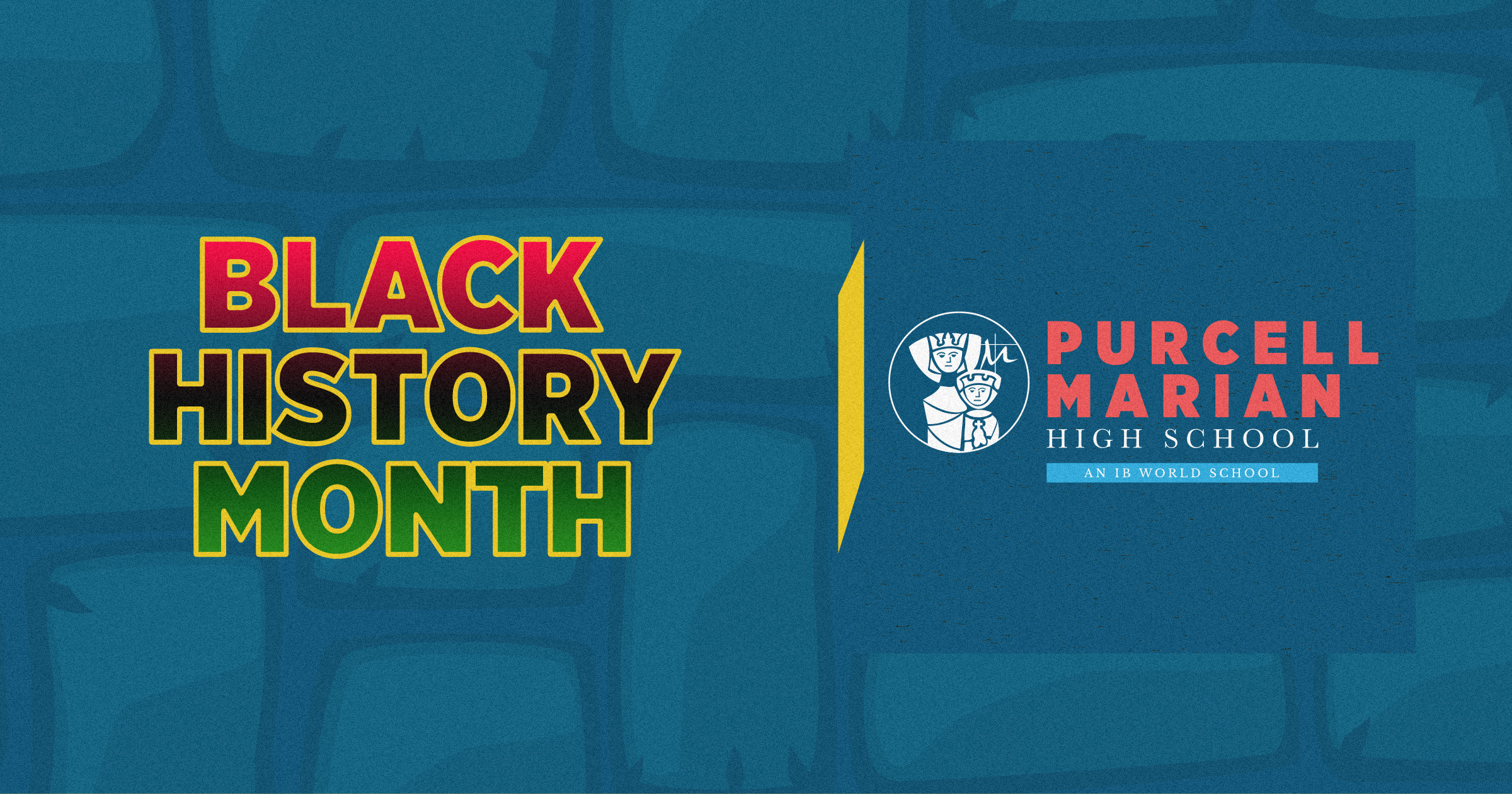 Purcell Marian is committed to celebrating the success of our alumni from across our family of schools throughout the year. You can stay connected to these stories on our official Purcell Marian High School Alumni page. We've collected a small sampling of some of the stories we've shared of our Black graduates making an impact in their communities. They are genuinely Outstanding Among All.
Dr. Carolyn Bates, Marian '74
Roman Clevester Givens, Purcell Marian '83
Tiffany Lackey Spencer, Purcell Marian '00
A trailer of the series featuring Tiffany can be found below and her full episode can be found on the Salesforce website.
Jerald Cooper, Purcell Marian '01
Clifton Chapman, Purcell Marian '06
Lamuel Bean, Purcell Marian '14
Mikhaela Harris, Purcell Marian '19
Have a story you want us to share? Send us a message on facebook at facebook.com/PMHSalumni or email cpeelman@purcellmarian.org.