Praestans Inter Omnes: A.E. Pleasant '89, Brian Doering '04, Debbie Foy
April 24, 2020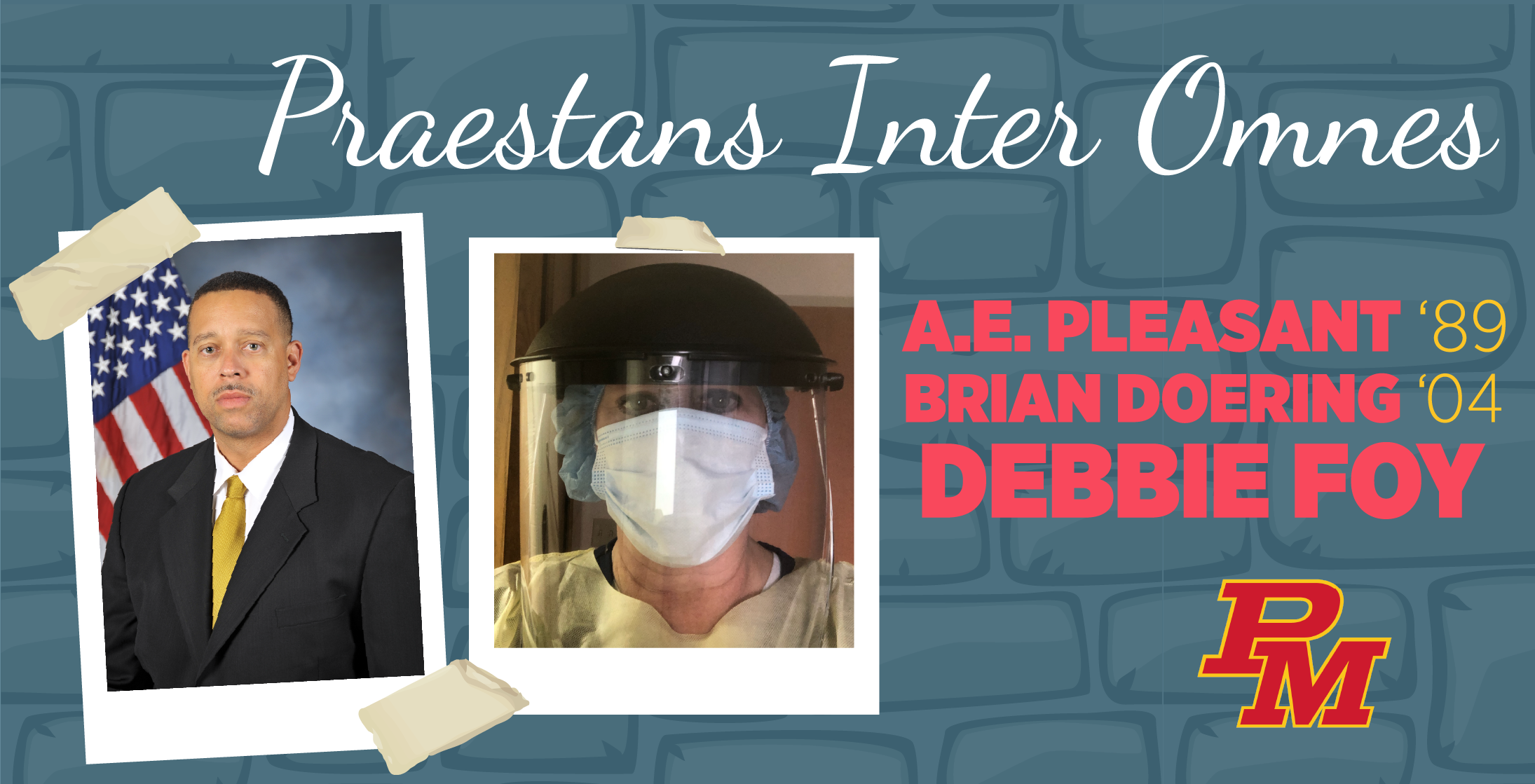 Purcell Marian High School is recognizing our alumni, students, and family working on the front lines of the COVID-19 crisis. Today we highlight Air Force Special Agent A.E. Pleasant '89, Cincinnati Firefighter Brian Doering '04, and Nurse Debbie Foy. If you would like to share your story or the story of somebody within our Purcell Marian family who is currently working through these challenging times, please send them to info@purcellmarian.org.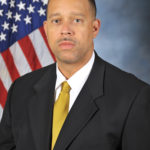 Special Agent A.E. Pleasant'89, Department of the Air Force, Office of Special Investigations (OSI) conducts counterintelligence investigative activities to protect US Department of Defense personnel and assets onboard the Nellis Air Force Base in Nevada during the COVID-19 epidemic. Semper Fi!
Brian Doering '04 is a 12-year veteran of the Cincinnati Fire Department. "New tactics as far as wearing PPE and going to work a little bit differently," said Mr. Doering, of working during the crisis, "But still the mission to take care of people and to look out for people who may be impacted by (COVID-19)."
Watch his whole message to Purcell Marian below.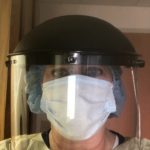 Debbie Foy , mother of Daniel Foy '21, is on the very front line of the coronavirus pandemic. She works as a nurse on the COVID unit at Mercy Health in Fairfield.