Purcell Marian High School Seeks Applicants for Associate Principal
January 7, 2022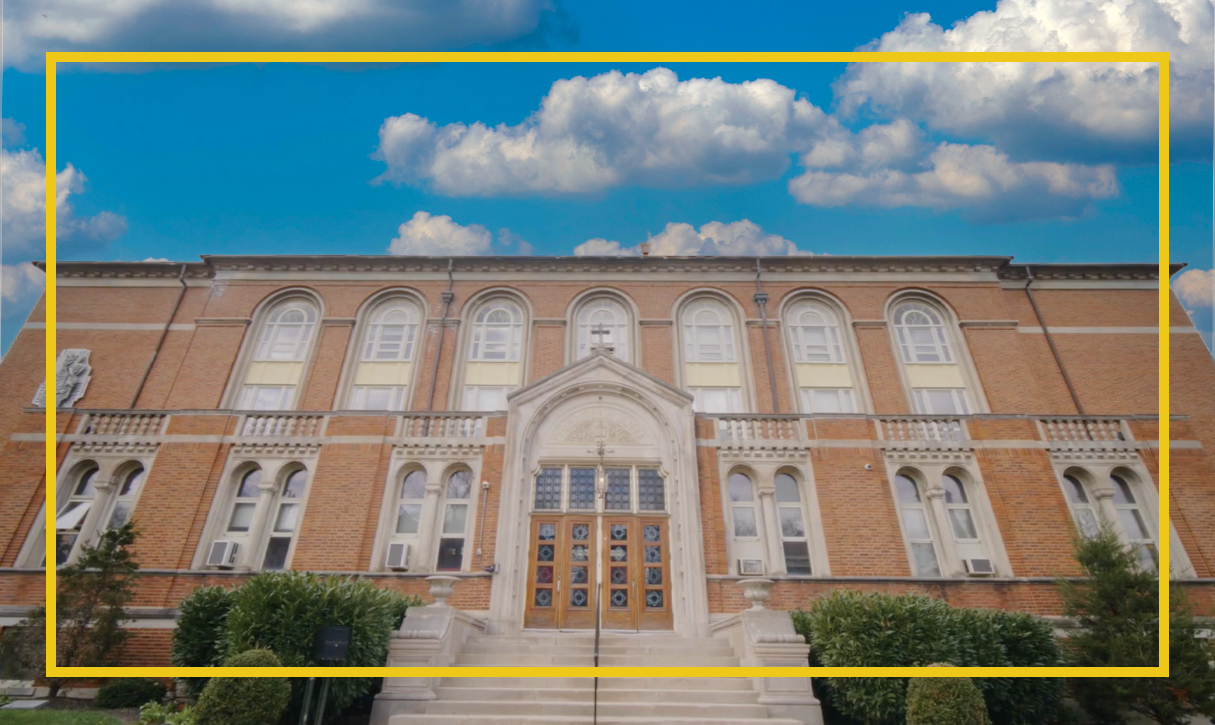 Purcell Marian High School is seeking applicants for Associate Principal (Director of Academics).
Selected candidate will begin work on July 1, 2022.
All interested and qualified applicants with a zeal for Purcell Marian's mission are invited to apply. A complete application will include:
Applications will be accepted through February 4, 2022.
Please email your completed application as an attached PDF to Director of Finance Lindsey D'Amico at ldamico@purcellmarian.org.
Click for full position prospectus
Associate Principal Prospectus
---
Purcell Marian is an authorized International Baccalaureate World School offering the IB Diploma and the only private, Catholic high school in the Greater Cincinnati region with this distinction. For more than 90 years, Cincinnati's Catholic, co-ed Purcell Marian High School (PM) has served a diverse population of students. Founded on the faithful charisms of The Marianists and Sisters of Charity in 1928 in the historic, vibrant neighborhood of East Walnut Hills, the Purcell Marian family of schools includes St. Mary, Marian, Regina, Purcell, and Purcell Marian High Schools, with 17,000+ alumni. Led by PM Alumnus Principal Andy Farfsing, Purcell Marian is centered on inclusion and preparing graduates for post-secondary opportunities in the global world. Purcell Marian measures success on a 3E Guarantee, which guarantees all graduating seniors are either Employed, Enlisted, or Enrolled at the time of graduation.