Purcell Marian Seeks Baseball Coach
October 22, 2019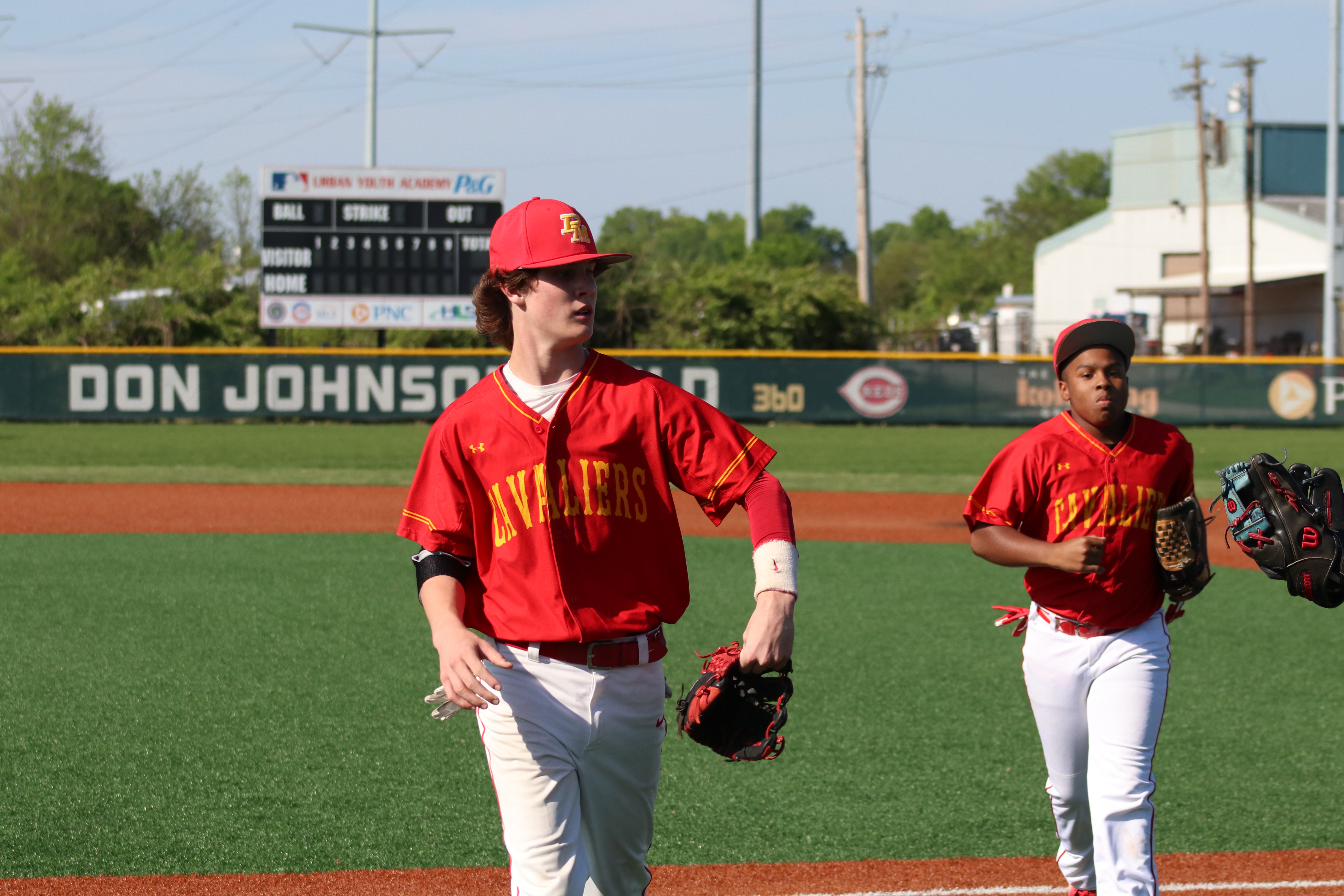 Purcell Marian Athletics seeks applicants for:
Baseball Coach – 2019-2020 School Year
Coaches should possess strong leadership, communication, and organizational skills, as well as the patience to teach the sport to new participants. Coaches could be considered for available teaching positions in the 2020-21 School Year. To apply, please send cover letter and resume to D.J. Dowdy, Athletic Director, at ddowdy@purcellmarian.org.
Purcell Marian High School is an historic Roman Catholic co-ed high school serving a diverse population of students since 1928. Partnering with the Society of Mary and Sisters of Charity, Purcell Marian was founded to teach faith and prepare graduates for post-secondary professional opportunities in our ever-advancing world. Purcell Marian is an International Baccalaureate World School and measures success on a 3E Guarantee, which guarantees all graduating seniors are either Employed, Enlisted, or Enrolled at the time of graduation.
Purcell Marian High School serves as school of record to 343 students. This school complies with the Decree on Child Protection, which is promulgated by the Archbishop of Cincinnati. Our fingerprinting policy includes manual fingerprinting for employees and electronic background checks for all employees and volunteers.  This statement is posted in fulfillment of requirements contained in H.B. 49 per recommendations by the Archdiocese of Cincinnati.