A Message from the Principal
_________________
Summer School Announcement
Purcell Marian has completed an updating of our internet bandwidth for greater student access to the modern tools of education.  With this positive school advancement, there was a temporary interruption with the internet.  The issue has been resolved and the system is working well.  Please know that your student can continue to access their work from home.
To make up for the time the students have missed we will be extending the first session by a week. Session 1 will now end on July 14th.
If this date does not work because of summer plans, please contact your student's teacher to schedule a different time for the additional week.  Please be aware that July 28th is still the official last day of summer school.  Again, we apologize for any inconveniences this has caused.
Math – ellenmcgoron@purcellmarian.org
Social Studies – jimduggan@purcellmarian.org
Science – meredithharris@purcellmarian.org
English – purcellenglish@gmail.com
Jim Duggan, Summer School Director
__________________
Happy Fourth of July, Cavaliers!
____________________________________________
Track & Field Hot This Season!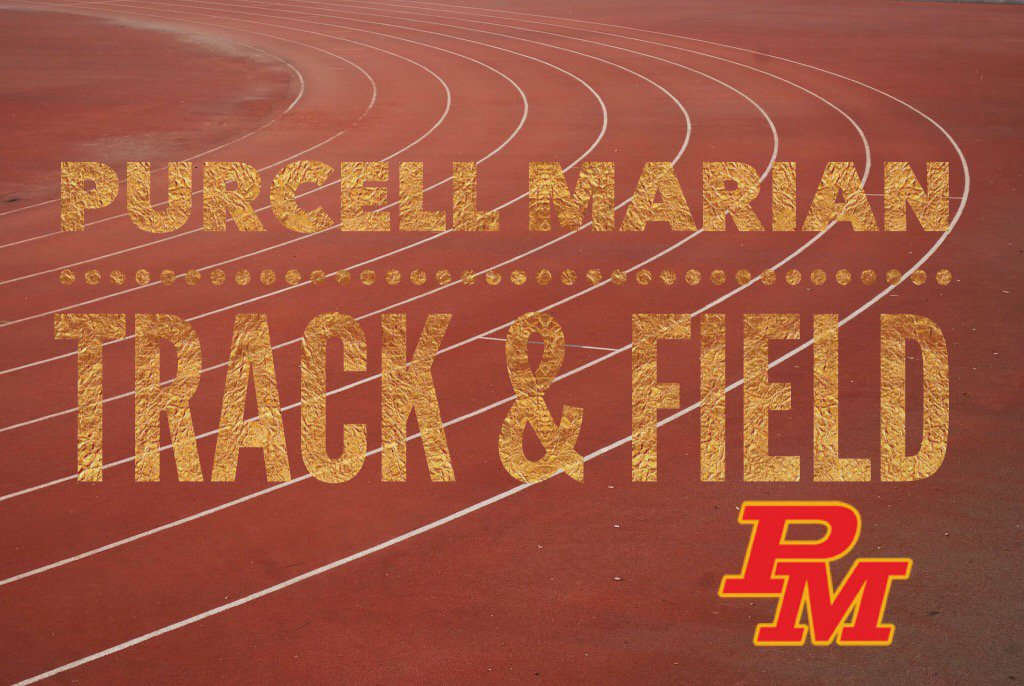 Boys finish 3rd in Regionals: State Qualifiers= 2 in 100m, 1 in 200m, 4×100 & 4×200 Relays + Long Jump. #Onward
B. Madaris places 6th in regional finals. Great season and only a junior #nextyear#yeahred#Praestans#Onward