22 for '22
December 28, 2022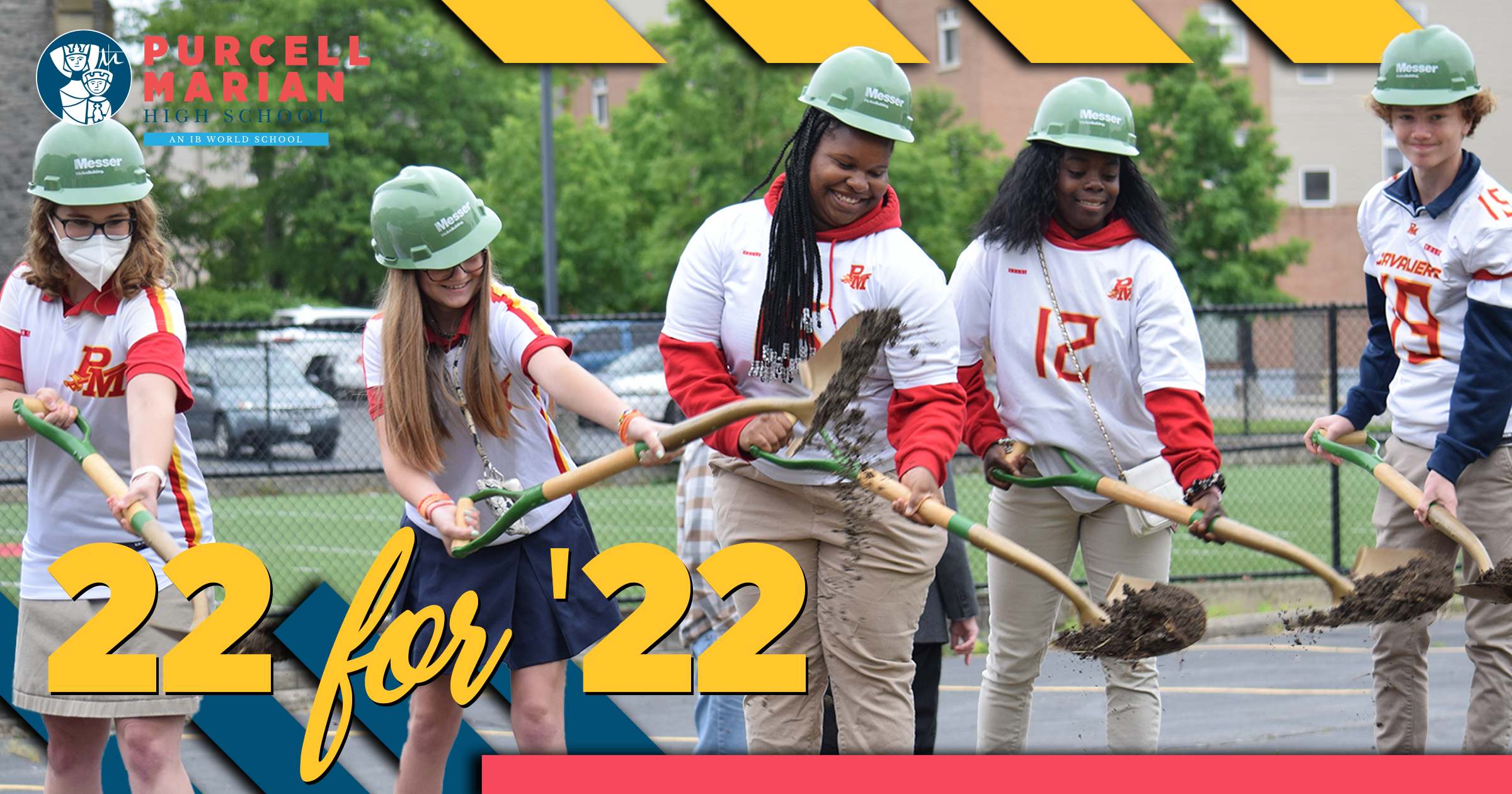 What a year we had at the Castle!
As we await the new year, let's look at 22 extraordinary moments from 2022.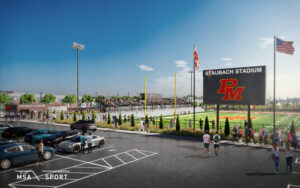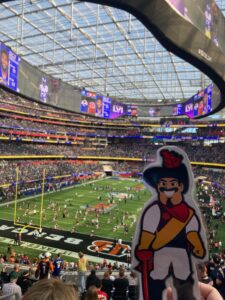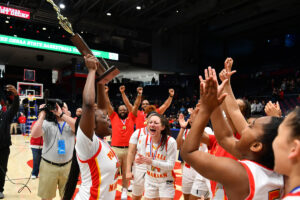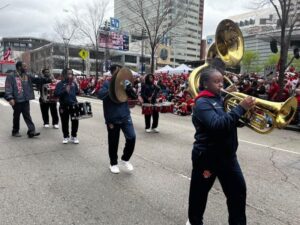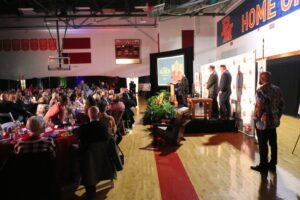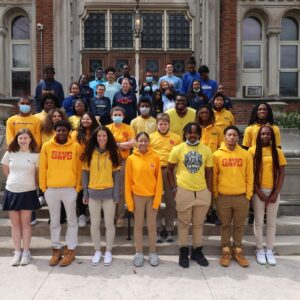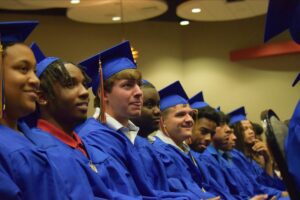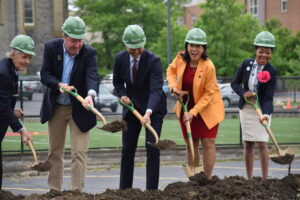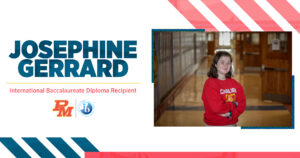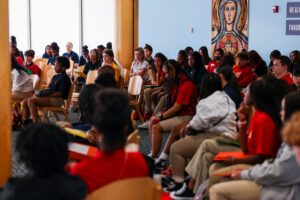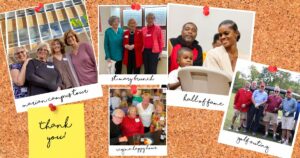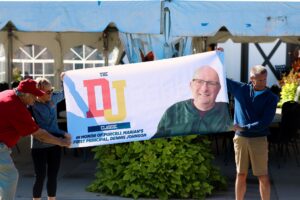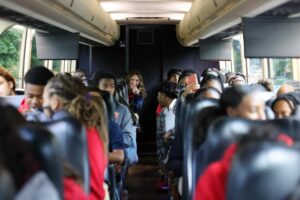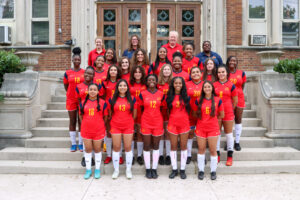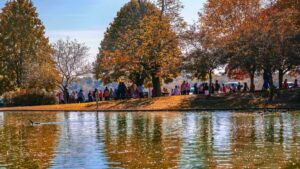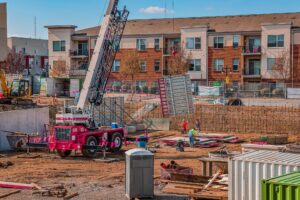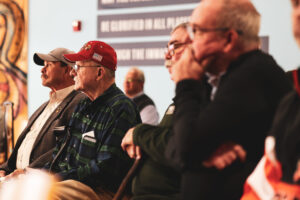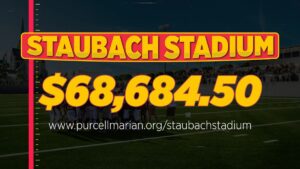 ---
Support the stories we'll write in 2023 and donate to the Purcell Marian Annual Fund.  To contribute to the people and programs that make Purcell Marian unique, visit www.purcellmarian.org/donate.