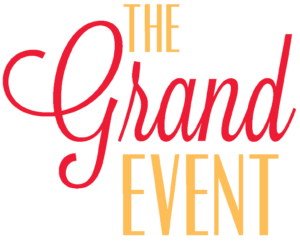 Grand Event supports the people and programs that make Purcell Marian unique and allows us to carry out our mission of cultivating the best in each for the benefit of all. Grand Event strengthens the educational experience for all Purcell Marian students, including the world-renowned International Baccalaureate Diploma Program and our unequaled Center for Student Support Services. Funds raised also support our dedicated faculty and staff in their pursuit of professional growth, improve and maintain our growing historic campus, and offer extracurricular opportunities to our students. 
Gather with alumni, family, and friends on Saturday, April 9, 2022 to celebrate our incredible renewal at Purcell Marian High School.
SPONSOrs
We could not put this show on without you! Backing from sponsors helps us uphold our commitment to serving a diverse student population and offering high-quality programs in academics, extracurricular activities, and faith development. Your support as a sponsor will directly impact the lives of all who are a part of our school community, as well as give your business valuable exposure to our 15,000+ alumni base. For more information about sponsorship opportunities, contact Director of Development Candice Jones Peelman '04.
ATTEND
Follow us on facebook and sign-up to join our Grand Event email list for the latest updates.